Trinavo Online e-commerce Platform
If you want to own a pioneering project as soon as possible, all you have to do is create an online store through Trinavo, choose your domain name, select the name of your store, and start your e-commerce now…. What are you waiting for?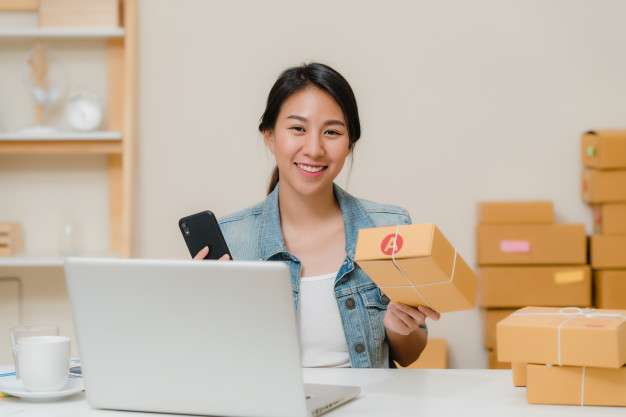 SEO Friendly

Ideas

Best Price

Seo Friendly

Modern Design

Support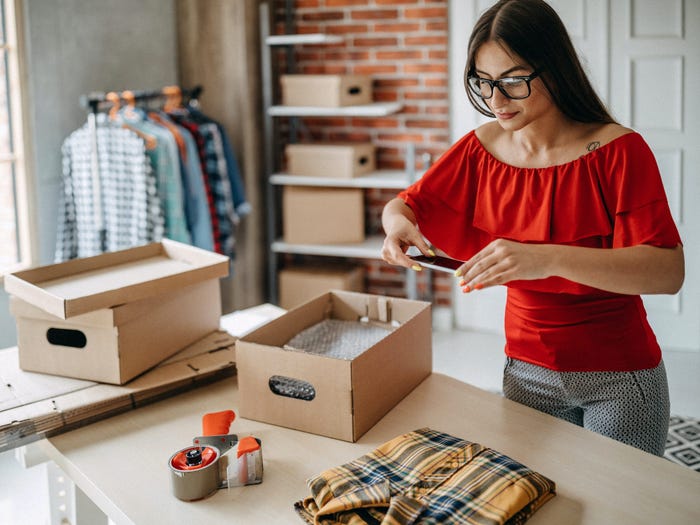 You can manage planning, execution, performance monitoring, inventory management, order tracking, report generation, consumer behavior study and many other features.


You can offer coupons and discounts, you can also integrate with social media and expand your e-commerce site to publish your products on social media platforms, Facebook, Twitter, and Instagram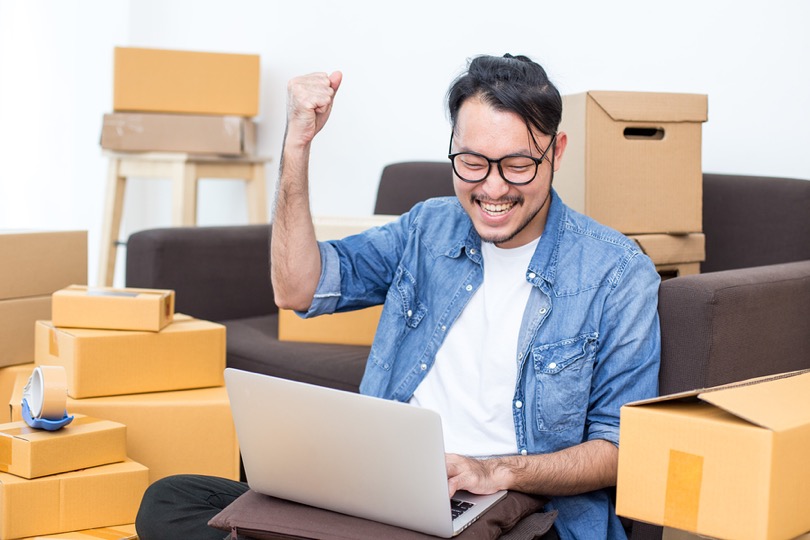 Get Your free online store in 1 minute
By using Trinavo  as a digital platform, you can reach customers wherever they are and in the least amount of time.

You get the Trinavo app with your website and enjoy high performance integration.
With Trinavo  pay in local currency and through the local payment gateways available in your country.
Join now a group of customers who have achieved success by moving to e-commerce and getting an online store easily and at the lowest costs
Before working on Trinavo I tried to set up an online store several times, and each time I had either high costs or no commitment to delivery from programming companies, I finally discovered Trinavo It only took a few minutes to start adding products and ratings, also the process of linking with the electronic payment was smooth and secure, it was a great experience I wish everyone to start using it.
We have a pioneering project in the field of e-commerce, and we rented the establishment of the online store for a period due to the high cost and long development period. Trinavo enabled us to build a store and enter e-commerce from its widest doors, I advise all entrepreneurs to try and use it, good luck to all.
Do you have any question?
Do you want to own your online store?? As Soon As Possible??