[typed string0="Flexible" string1="Ultra-Fast" string2="Scalable" string3="Affordable" string4="Powerful" typeSpeed="40" startDelay="0" backSpeed="40" backDelay="500" loop="1"] Cloud VPS Servers
Flexible, Lighting-Fast, Easy-Scalable VPS servers … FAST 100% SSD Drives with high performance CPUs for the ultimate server performance. Easy scaling for increasing your VPS resources whenever needed for more power.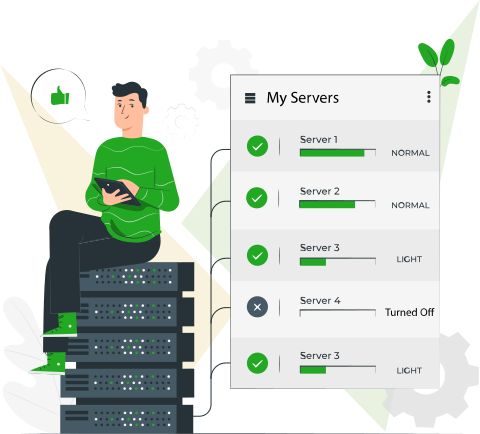 VPS X11
Self-managed VPS

1 CPU Core

2 GB RAM

20 GB SSD Storage

Full Root Access
VPS X21
Self-managed VPS

2 CPU Core

4 GB RAM

40 GB SSD Storage

Full Root Access
VPS Px21
Self-managed VPS

3 CPU Cores

4 GB RAM

80 GB SSD Storage

Full Root Access
We provide you with an intuitive and simple Management Panel to control various aspects of your VPS server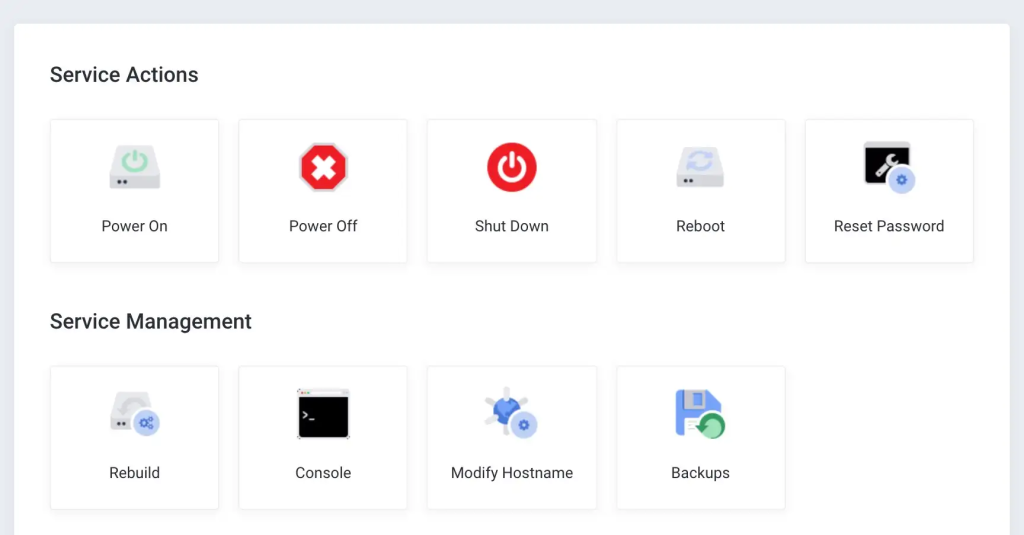 Our VPS servers are self-managed, and come with full root access, giving you total freedom and control over your VPS software and environment.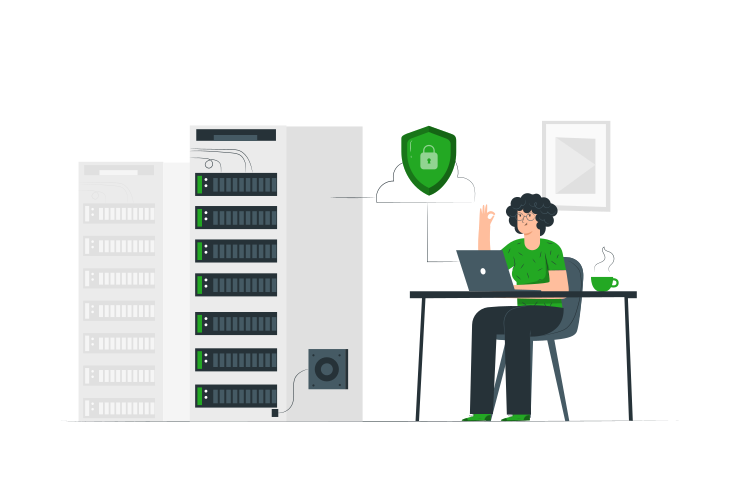 You can easily rebuild your VPS and start over from scratch, using any of the hundreds of OS and software images that we provide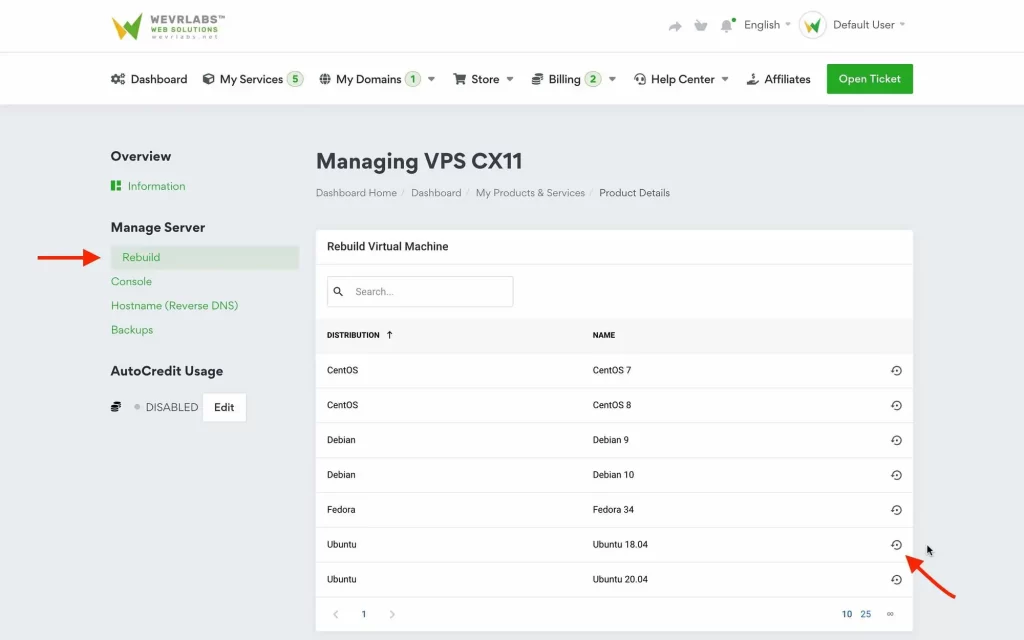 The VPS servers come with complementary backup feature that takes daily backups of your server with 7 backup slots available (the server owner is still advised to utilize their own backup protocol as the feature may not always be available).