Trinavo is a leading company in providing integrated technology solutions. The company was founded with a clear vision: to simplify the digital life of our customers. We offer a wide range of services, starting from website development and design, to mobile applications, e-stores, and digital real estate solutions. 
Our team is made up of professionals with deep experience in the technology field, committed to providing the best innovative and reliable technology solutions. We understand that every client is unique, which is why we always strive to understand our customers' needs and provide customized solutions that exceed their expectations.
With Trenavo, you will get a reliable technology partner who works hard to help you grow and achieve success in the digital business world.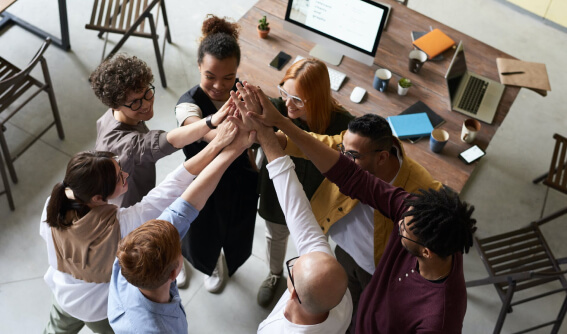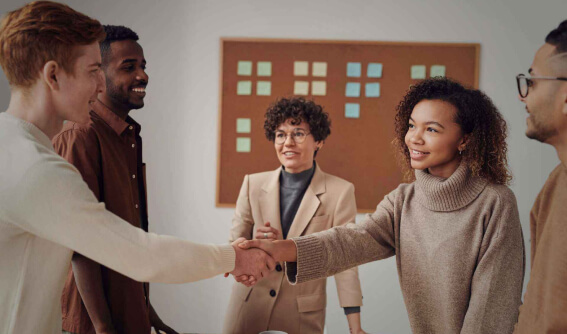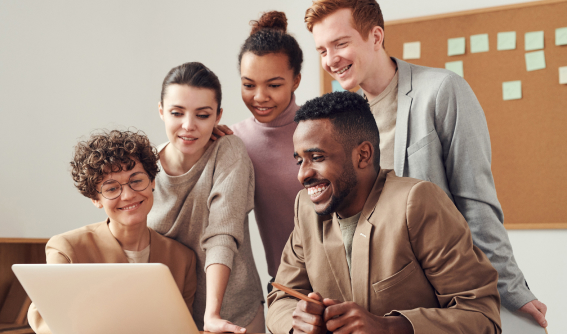 By partnering with Trinavo, you can achieve a lot:
حلول تكنولوجية متكاملة:
نحن نقدم مجموعة واسعة من الخدمات التكنولوجية، بدءًا من تصميم وتطوير المواقع الإلكترونية، تطبيقات الجوال، المتاجر الإلكترونية، وحلول العقارات الرقمية. بذلك، يمكنك الحصول على كل احتياجاتك التكنولوجية من مكان واحد.

Cost-effective:
من خلال تقديم حلول تكنولوجية شاملة، نقدم لك قيمة مضافة كبيرة وفعالية في التكلفة. لن تضطر للتعامل مع موردين متعددين أو التنقل بين الشركات لتلبية احتياجاتك التقنية المختلفة.

Modern and innovative technology:
نحن ملتزمون بالبقاء على طليعة التكنولوجيا. نحن نستخدم أحدث الأدوات والتقنيات لتقديم حلول تكنولوجية مبتكرة تساعدك على الابتكار والنمو.

Exceptional technical support:
نحن نفتخر بتقديم دعم فني من الدرجة الأولى. فريق الدعم لدينا متاح دائمًا للمساعدة في حل أي مشكلات قد تواجهها والإجابة على أي أسئلة قد تكون لديك.

Flexibility and adaptability:
نحن نفهم أن كل عميل وكل مشروع فريد من نوعه. لذلك، نحن نعمل بجد لفهم احتياجاتك وتقديم حلول مخصصة تتناسب مع أهدافك ومتطلباتك.

Trust and reliability:
مع ترينافو، يمكنك الاعتماد على شريك تكنولوجي موثوق وخبرة طويلة في السوق.